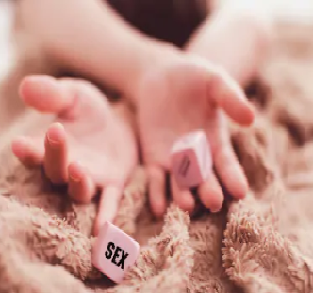 Our sexuality is very wide, so much that it can take a lifetime to discover it.
Getting to know each other sexually and erotically is the first step in order to enjoy a full, pleasant and healthy sex life. Deepening the knowledge of ourselves as sexed beings and increasing our awareness in this regard allows us to improve the quality of our relationships with others until we find new paths for the expression and satisfaction of our desires.
If you want to enhance the satisfaction and pleasure of your erotic encounters, you need to start with yourself. And this workshop is for you.
Contents:            
Erotic self-knowledge
How to promote our sexual desire.
Pleasure and orgasm.
Playful sexuality
Date: June 1, 2019
Hours: 4 hours (from 10 a.m. to 2 p.m.)
 Recipients: Any person interested in the subject who wants to improve his / her sexuality.
 Teachers: Estefanía González and Isabel Capó.
 Price: 30 € (2 × 1 offer)
Also, if you sign up, you can bring a companion for free.
"We do not currently plan to hold this workshop soon, but if you are interested in this topic, any of our psychologists can help you. You can choose to request a first appointment for free and without compromise."

Contact us