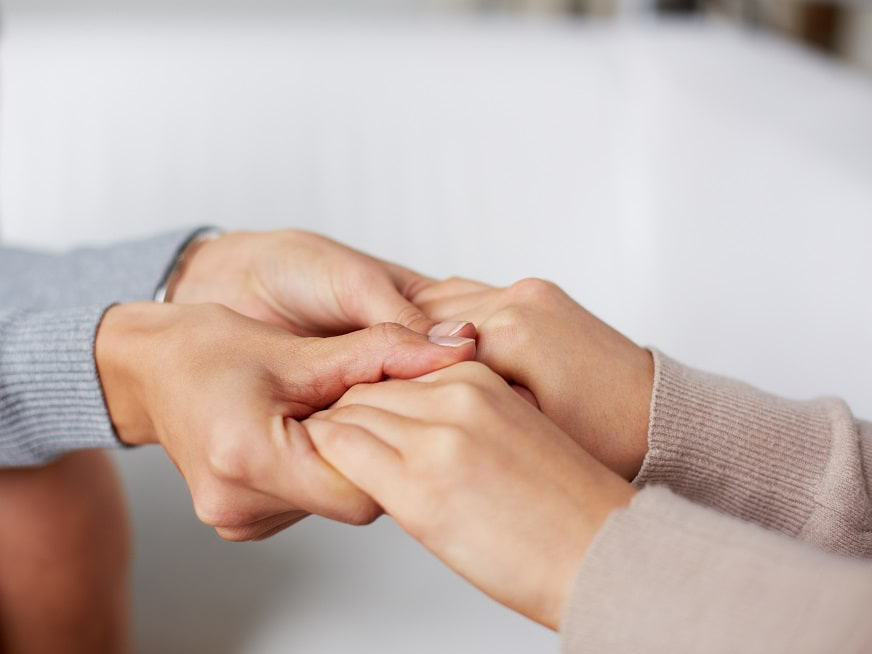 The oncological process affects each person in a different way. For that reason, psychological support, advice or care from a professional psychologist can be useful in these cases, either for the person suffering from the disease himself or for his relatives, who may not know how to manage a situation like this. Thus, through the use of the relevant tools, they can cope much better with the process, adapting to the changes that arise and reducing their suffering as much as possible.
The most common topics we work on from the perspective of psycho-oncology are:
Resolution of doubts at a psychological level
Difficulties adapting to the disease and its treatment
Emotion management during the course of the disease (anxiety, mood…)
Self-esteem and body image problems, due to sequelae of the disease or treatments
Family communication guidelines
Caregiver Overload
These are some of the most frequent consultations in this area. However, there are many aspects that can lead us to seek help. If your reason for consultation is not here but you think we can help you, contact us directly and make your inquiry so that we can tell you more accurately if we can help you or where you could go.