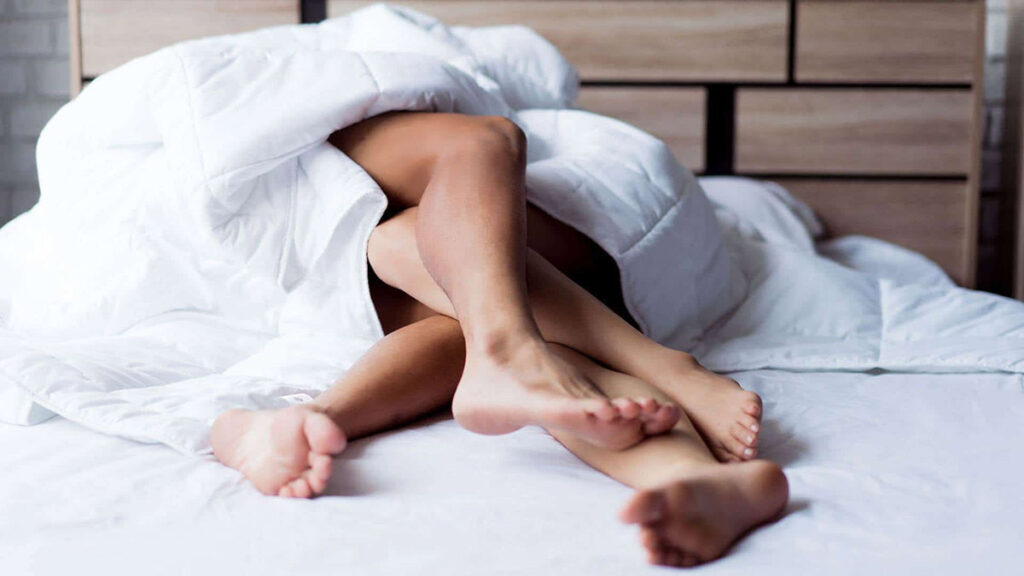 The objective of this type of therapy is learning to know each other and ourselves better
These are some of the topics we can help you with:
Low desire
Pain during sex
Dyspareunia or pain during intercourse
Vaginismus
Insensitivity during sex
Difficulties in sexual arousal
Dissatisfaction
Constant difficulty reaching orgasm or delayed ejaculation
Erectile dysfunction or erection problems
Reach orgasm sooner than desired (also called Premature Ejaculation)
Sexuality and disability
Sexual problems related to medical illnesses
Aversion to sex
Sex addiction
Paraphilias
Gender dysphoria (contradiction between sexual identity and anatomical sex)
Resolution of specific doubts and myths in relation to sexuality
These are some of the most frequent consultations in this area. However, there are many aspects that can lead us to seek help. If your reason for consultation is not here but you think we can help you, contact us directly and make your inquiry so that we can tell you more accurately if we can help you or where you could go.