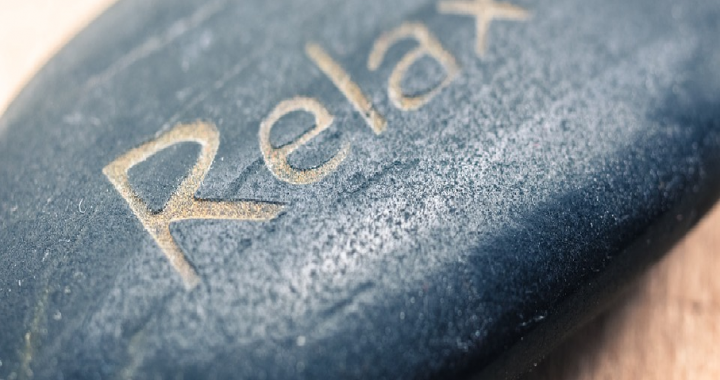 Usually our rhythm of life entails high physical and psychological toll, where stress and haste are the main characters.
Therefore, it is sometimes necessary to stop and attend to our needs in a more conscious way through, for example, relaxation.
Relaxation is a state of consciousness that provide us with deep rest, while helping us to balance out metabolism, heart rate and breathing. Relaxation also frees us from possible muscular or psychological tensions that accumulate over time.
In this course we will make an introduction to relaxation, in order to be able to implement it in our daily life.
Contents:
Concept and types of relaxation.
Relaxation techniques and how to apply them.
Benefits of relaxation.
Recipients: Any person interested in the subject and who wants to know and practice relaxation techniques.
Date: May 11, 2019
Hours: 4 hours (from 10:00 a.m. to 2:00 p.m.)
Teacher: Camila Galindo (trainee) and Isabel Capó (General Health Psychologist accredited by the Department of Health B-02877)
Address: Institute Psychology-Sexology Mallorca. San Miguel Street, nº68A, 5th floor (Palma de Mallorca).
Price: FREE WORKSHOP
"We do not currently plan to hold this workshop soon, but if you are interested in this topic, any of our psychologists can help you. You can choose to request a first appointment for free and without compromise."

Contact us