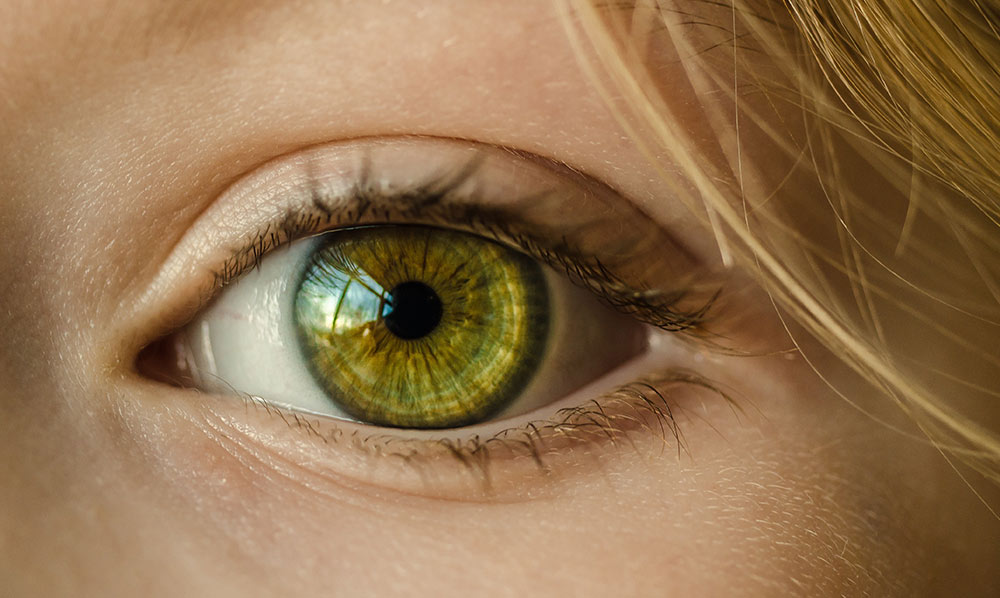 Eye Movement Desensitization and Reprocessing
EMDR therapy: of the life history that are influencing the symptoms that we want to reduce. This treatment includes bilateral stimulation (ocular, auditory or tactile), since this therapeutic element favours the reprocessing of the traumatic memories and reduces their effect in the present.
These are some of the topics that we can help you with by using this approach:
| | | |
| --- | --- | --- |
| Anxiety problems | Traumatic events | Atachment problems |
| Difficulties in emotional regulation (management of emotions) | Difficulties in social relationships | Emotional dependence |
| Fears | Post-traumatic stress | Bullying |
| Low mood | Control of anger | Unsafety |
| Agoraphobia | Depersonalization | Low self esteem |
| Derealization | Sudden mood changes | Dissociative disorders |
| Abuse | Bad deals | Mobbing |
| Obsessions | Aversion to sex | Toxic relationships |
These are some of the most frequent consultations in this area. However, there are many aspects that can lead us to seek help. If your reason for consultation is not here but you think we can help you, contact us directly and make your inquiry so that we can tell you more accurately if we can help you or where you could go.